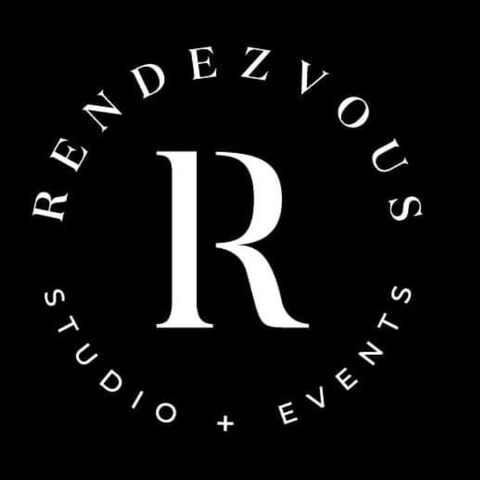 Aug 26
Virginia Made Saturdays
Come visit and shop unique products from local artisans, makers and small businesses in an indoor marketplace setting.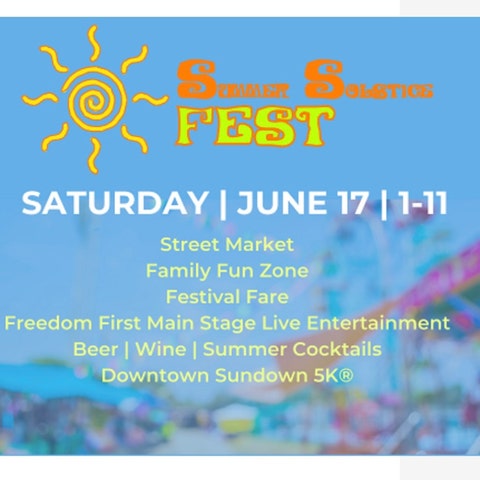 Jun 17
Summer Solstice Festival
The 15th Annual Summer Solstice Fest will take place on Saturday, June 17 from 1pm - 11pm in Downtown Blacksburg on Main Street & Lee Street. Summer Solstice Fest will feature live music, food, arts, crafts, performances, the Sundown 5K and more!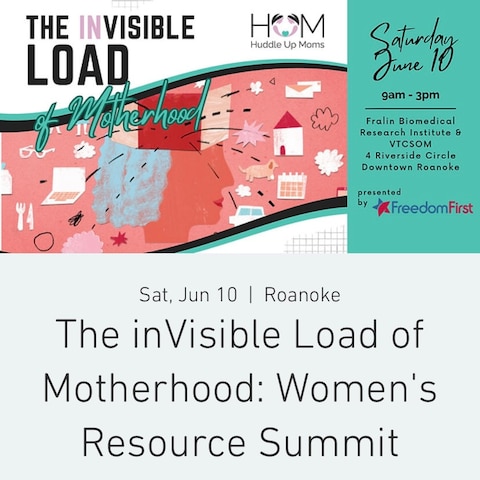 Jun 10
inVISIBILITY Summit
The load of motherhood is often invisible. Planning birthdays, buying groceries, juggling schedules, making appointments... For moms, our brains and bodies rarely stop. On Saturday, June 10th - we make the invisible VISIBLE. In this year's Summit, we're holding a mirror up to the work, love, frustration, and joy that is motherhood. This is your space, mamas. A space to to feel it all, find support, and take a moment for YOU. Will you join us? Huddle Up Moms' Women's Resource Summit Saturday, J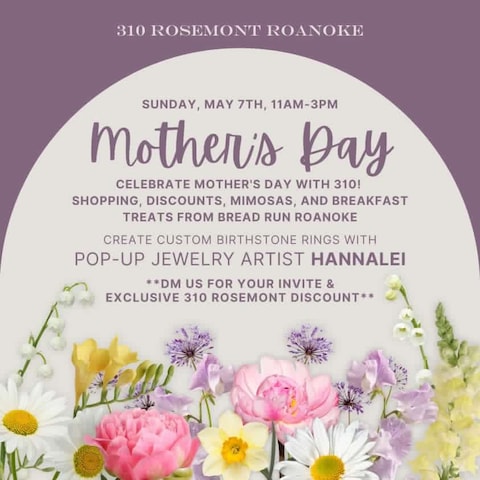 May 7
Mother's Day Event
Celebrate Mother's Day with with 310 - shopping, discounts, mimosas and breakfast treats from Bread Run Roanoke. I'll be creating custom birthstone rings on the spot along with the rest of my inventory so you can scoop up the perfect gift for the woman you'd like to celebrate (even if it's yourself!)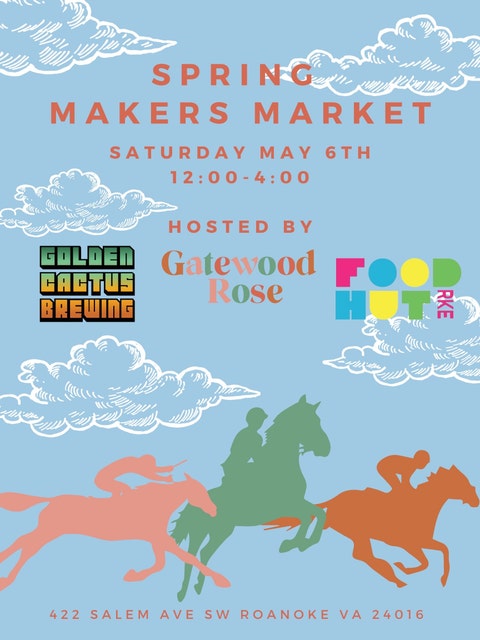 May 6
Derby Market at Gatewood Rose
Over 20 vendors/makers, live Music, plants, pints & delicious food This market happens to fall on the same day as the Kentucky Derby, so we will wear our fancy hats and bet on a fantastic time. We do hope you will join in on the fun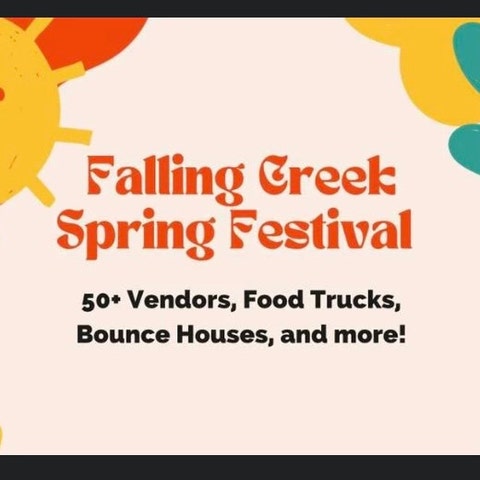 Apr 22
Falling Creek Spring Festival
50+ vendors, food trucks, bounce houses and more! Join us to celebrate spring in Bedford, VA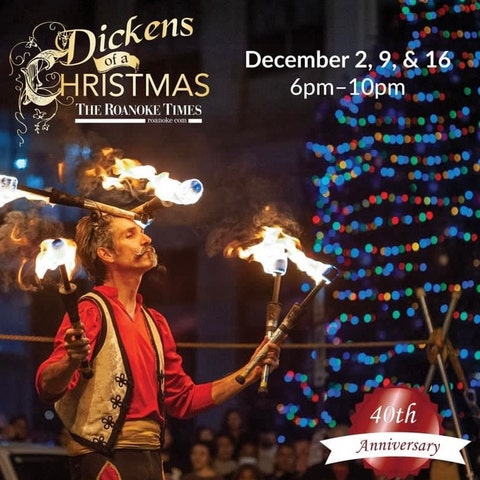 Dec 2
Dickens of a Christmas
Hannalei will be set up the 1st week! Night 1 - December 2 - City of Roanoke Christmas Tree lighting on Salem Avenue in the Plaza behind the Market Building. The ceremony begins at 5:30 pm with the tree lighting at 6:20 pm and will include live stage performances.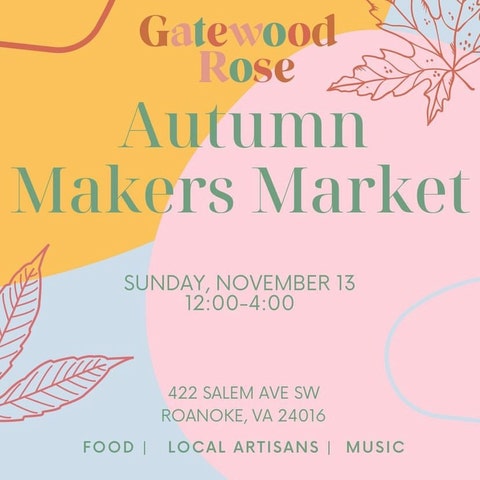 Nov 13
Autumn Makers Market
Save the date for Sunday, November 13th for the Autumn Makers Market. The market will begin at 12:00 and go until 4:00. This is the perfect opportunity to begin holiday shopping. You will find unique, handmade, local gifts for you & your loved ones.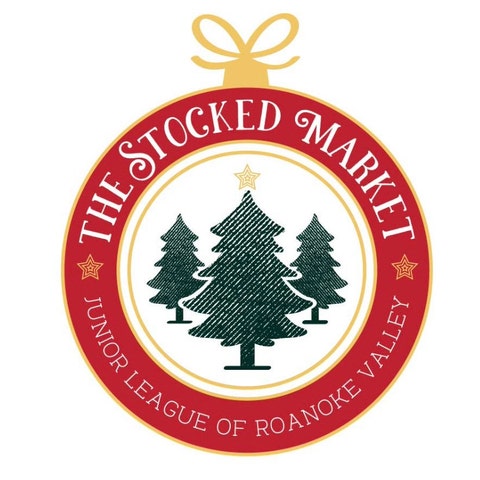 Nov 12
Stocked Market
Get ready for the most wonderful time of the year! The annual JLRV Stocked Market is returning at the Berglund Center November 11th-13th, 2022! Mark your calendars and get ready to shop from over 100 different vendors including our Homegrown Market. Make sure to check the Stocked Market Facebook page for updates.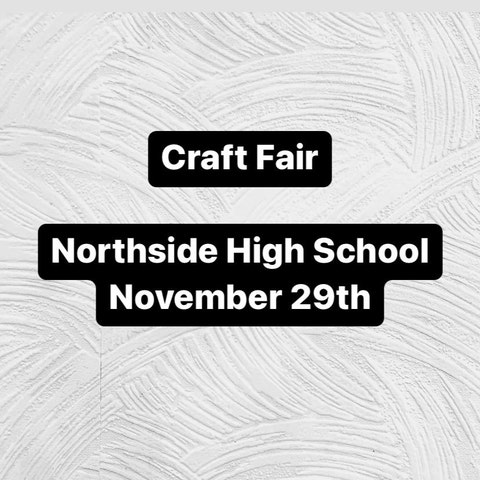 Oct 29
Northside High School Craft Fair
This is one of my favorites. Come out and visit us at Northside High School. I'll have plenty of Norsemen and Viking colored earrings! There'll be a ton of handmade crafters, artisans and other small businesses. Get a head start on your Christmas shopping!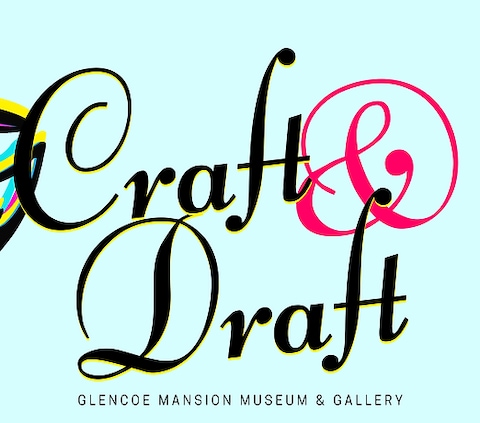 Oct 22
Craft & Draft
Craft & Draft is a handcrafted marketplace with a festival flair - celebrating SEVEN years in Radford. Along with a large variety of artisans, crafters and makers, Craft & Draft rocks out all day long with live music, keeps you hydrated with a variety of local & semi-local craft-beer and keeps your belly full with local food trucks! Check out the link for all the details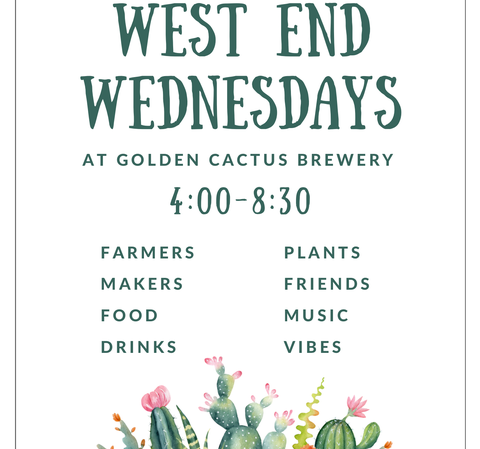 Oct 12
West End Wednesdays
Come out after work for Wednesday evening's new hang out spot. An awesome mix of music, food, drinks, makers, plants and local goods are tucked into the most colorful block in Roanoke EVERY Wednesday. It's a chill atmosphere with the perfect afternoon vibes. hannalei will be there one Wednesday a month thru December: August 17 September 8 October 12 November 16 December 14 See you then!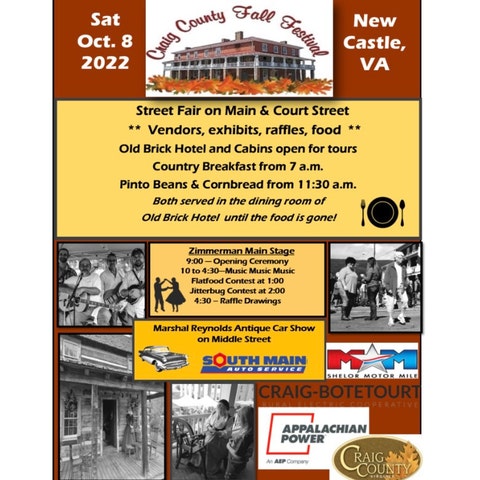 Oct 8
New Castle Fall Festival
Come out and celebrate New Castle style... Over 100 vendors, raffles and exhibits. Great food and live music, including jitterbug and flatfoot contests, open to everyone! Old Brick Hotel, three restored log cabins and Antique Car Show. Kids activities by Craig County High School FFA. Country Breakfast in the Hotel dining room starts at 7; pinto beans and cornbread served at 11:30.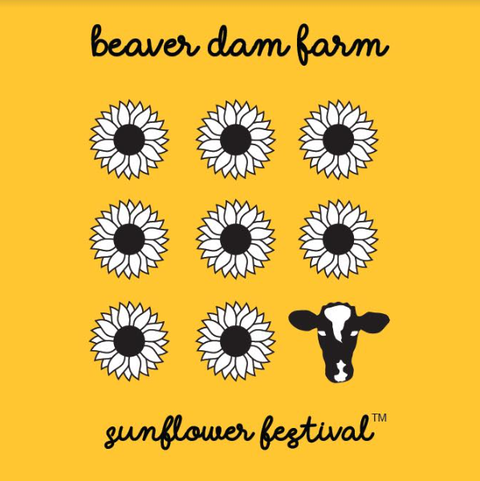 Sep 9 - Sep 11
Beaver Dam Sunflower Festival
I'll be hanging out with the sunflowers and 115+ other makers the first weekend of the sunflower festival (to include VIP night). Join us for some incredible photos, good food and talented makers. I hope to see you there!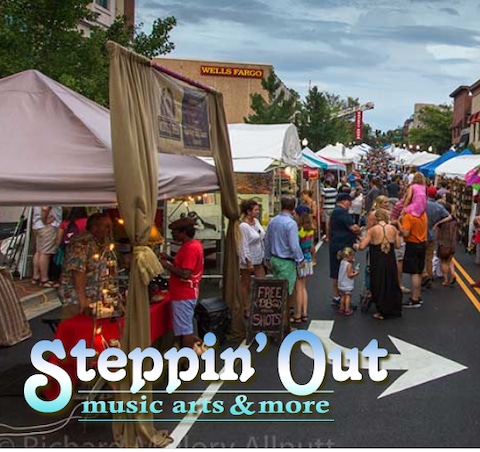 Aug 5 - Aug 6
Steppin Out Blacksburg
Steppin' Out features over 200 artists and crafts people from around the United States selling unique handcrafted items – jewelry, pottery, textiles, metal work, basketry, stained & fused glass, yard art, fine art, furniture, toys, artisan foods and so much more!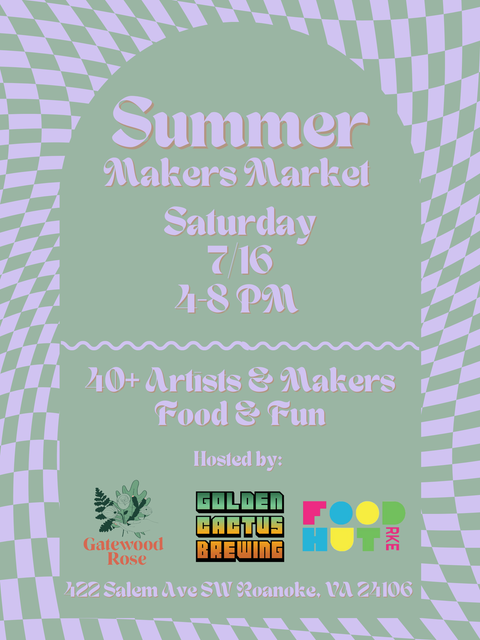 Jul 16
Summer Makers Market
Join me and 40+ other vendors at the Summer Makers Market! Hosted by Gatewood Rose, Golden Cactus Brewing and Foot Hut Roanoke. There's going to be live bands across the street and so many awesome goodies made by your local makers.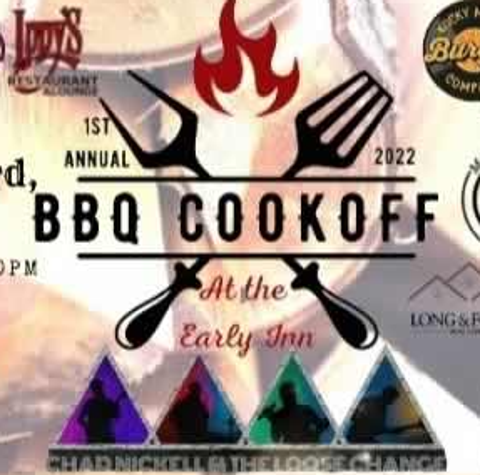 Apr 23
Early Inn BBQ Cookoff
Join the Early Inn and Ippy's Restaurant, The Rocky Mount Burger Company, and Buddys BBQ VA for a one-of-a-kind Smoke Master event! Purchase your ticket for this event and come support the amazing talent that we have in our small town! There will also be local vendors set up during the event!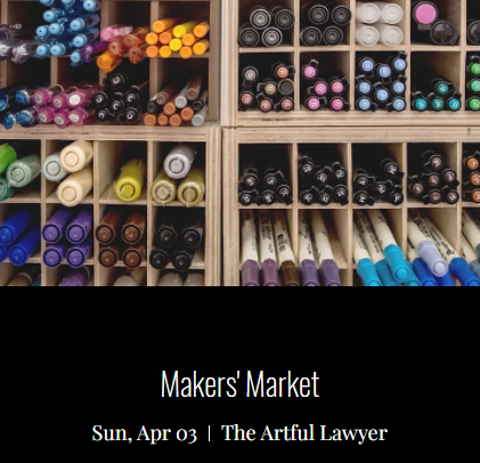 Apr 3
Monthly Makers Market
Join us at The Artful Lawyer to shop your local vendors, artisans and makers! This event takes place the first Sunday of each month.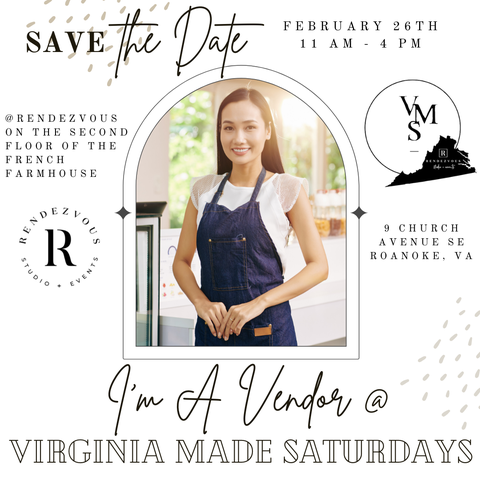 Feb 26
Virginia Made Saturdays
Come by this Saturday to shop hannalei and a few other great vendors for the 4th "Virginia Made Saturdays" at Rendevous (upstairs from the French Farmhouse) in downtown Roanoke.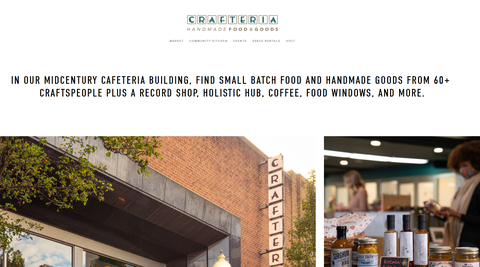 Sep 25 - Sep 26
Pop-up @ Crafteria
Come out and shop hannalei <-- new shiny name! at Crafteria in downtown Roanoke. I'll be set up with new jewerly pieces ready to go. Stay and shop other local artisans in their midcentury modern space while sippin on a warm cup-a-joe.