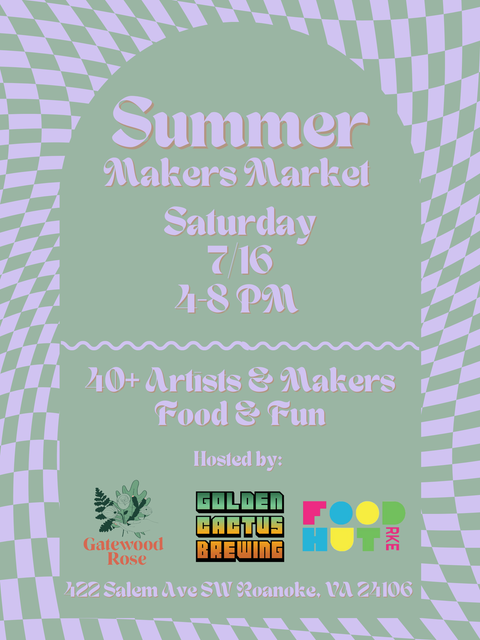 Jul 16
Summer Makers Market
Join me and 40+ other vendors at the Summer Makers Market! Hosted by Gatewood Rose, Golden Cactus Brewing and Foot Hut Roanoke. There's going to be live bands across the street and so many awesome goodies made by your local makers.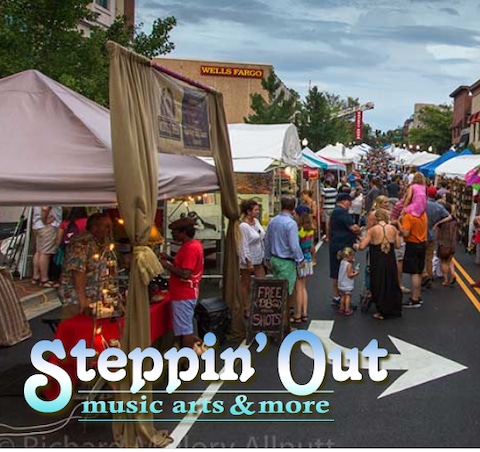 Aug 5 - Aug 6
Steppin Out Blacksburg
Steppin' Out features over 200 artists and crafts people from around the United States selling unique handcrafted items – jewelry, pottery, textiles, metal work, basketry, stained & fused glass, yard art, fine art, furniture, toys, artisan foods and so much more!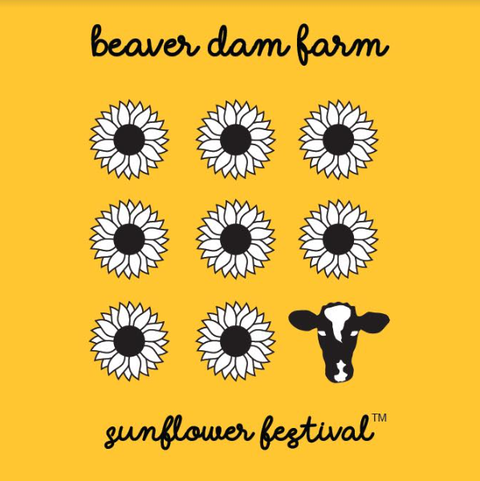 Sep 16 - Sep 18
Beaver Dam Sunflower Festival
***** Dates TBD ***** depending on the sunflower blooms - once confirmed, I'll post the dates. I'll be hanging out with the sunflowers and 115+ other makers the first weekend of the sunflower festival (to include VIP night). I hope to see you there!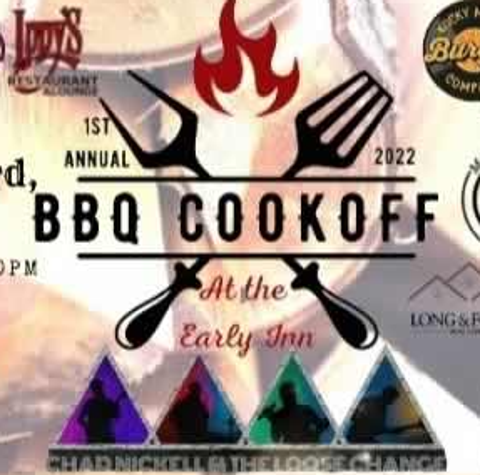 Apr 23
Early Inn BBQ Cookoff
Join the Early Inn and Ippy's Restaurant, The Rocky Mount Burger Company, and Buddys BBQ VA for a one-of-a-kind Smoke Master event! Purchase your ticket for this event and come support the amazing talent that we have in our small town! There will also be local vendors set up during the event!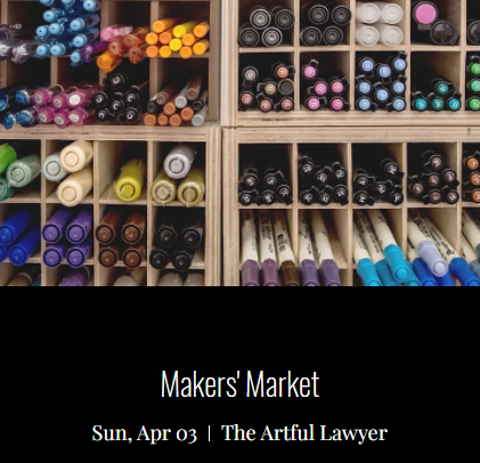 Apr 3
Monthly Makers Market
Join us at The Artful Lawyer to shop your local vendors, artisans and makers! This event takes place the first Sunday of each month.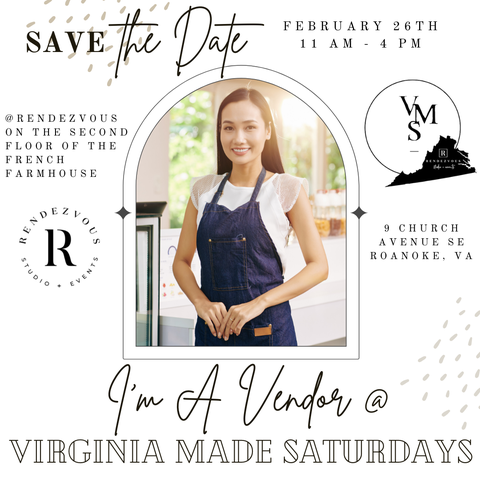 Feb 26
Virginia Made Saturdays
Come by this Saturday to shop hannalei and a few other great vendors for the 4th "Virginia Made Saturdays" at Rendevous (upstairs from the French Farmhouse) in downtown Roanoke.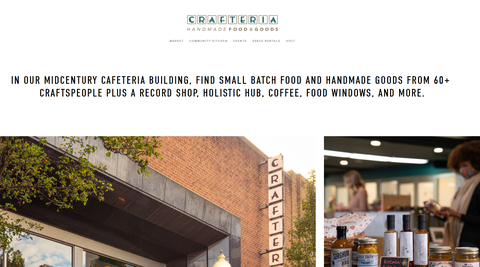 Sep 25 - Sep 26
Pop-up @ Crafteria
Come out and shop hannalei <-- new shiny name! at Crafteria in downtown Roanoke. I'll be set up with new jewerly pieces ready to go. Stay and shop other local artisans in their midcentury modern space while sippin on a warm cup-a-joe.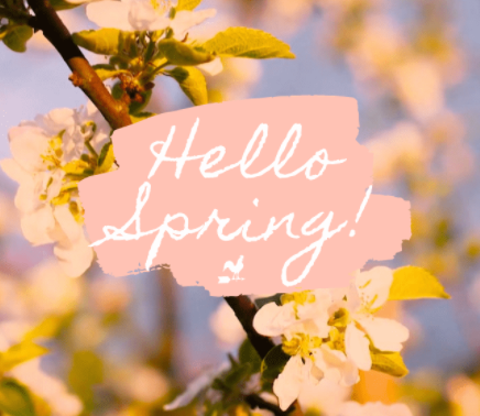 Jun 5
Berglund Center Spring Craft fair
Come out and support over 100 local small businesses in one place. I'll be there to set you up with your summer jewelry pieces.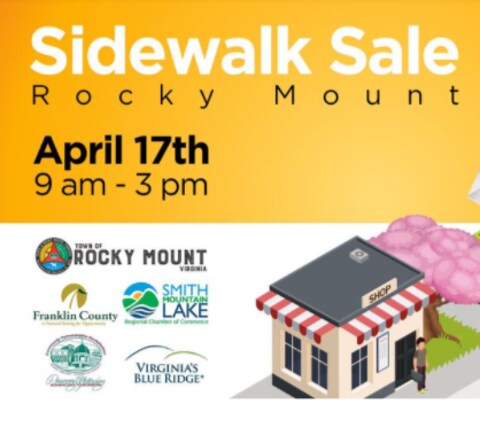 Apr 17
Spring Sidewalk sale in Rocky Mount, VA
Come out, support and shop local - finally! I'll be sharing a booth with Bartlett Pair Studios.